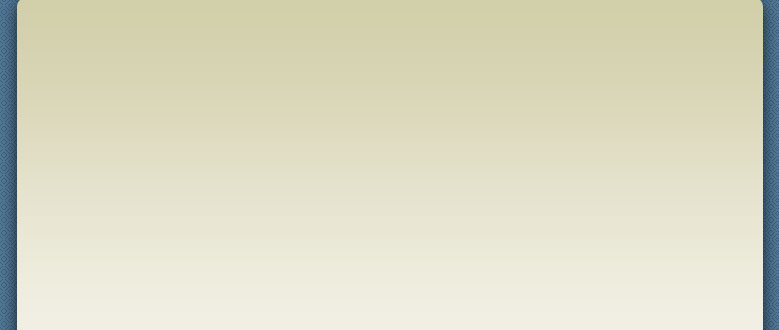 Welcome

I provide quality, tax, bookkeeping and accounting services at affordable prices. I add value to your business by providing just the right combination of services for YOUR needs. The favorite ​part of my job is helping people; from the individual taxpayer to the local business owner, I'm there to serve your needs. All with a friendly knowledgeable demeanor.

Although I provide the majority of my clients with tax and accounting services; I've specialized in Fraud Prevention and Detection for the small business owner. I can show you how to prevent and even

detect employee fraud schemes in your small business.

It is through a standard of professional excellence that I serve a wide range of clients. Please visit the:

VALUE ADDED link for a list of services offered.

FRAUD PREVENTION link for current Fraud Prevention and Detection tips.